Dave Gill Chevrolet Holiday Hours
& 4th of July Specials
If you're searching for car dealerships open on 4th of July, look to Dave Gill Chevrolet to assist you. Our Columbus Chevy dealer is open on 4th of July, and we also have multiple 4th of July car specials to help you save! Our Chevy dealership in Columbus, OH, is open from 12 p.m. to 4 p.m. on 4th of July, so you can browse our current selection of new Chevrolet vehicles for sale.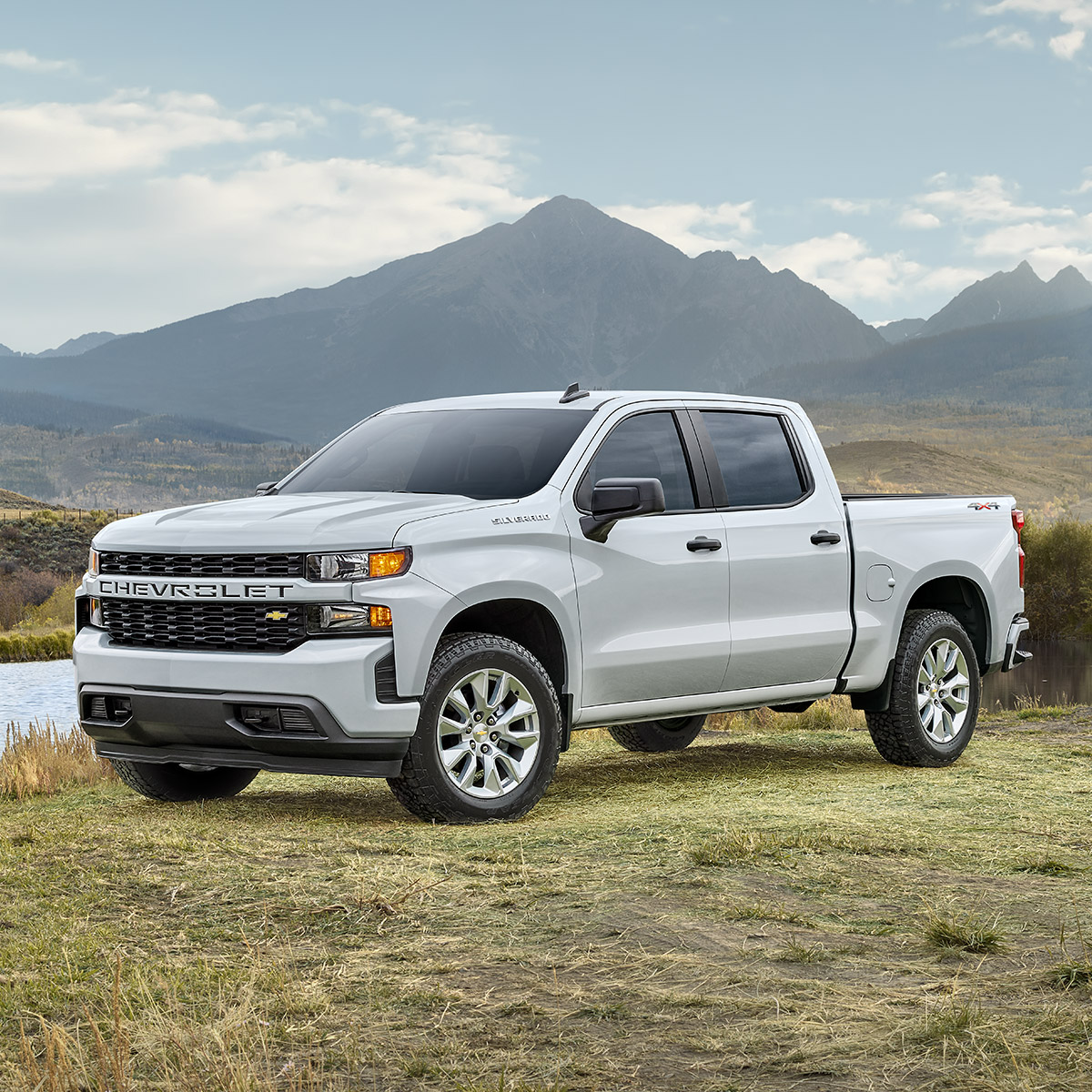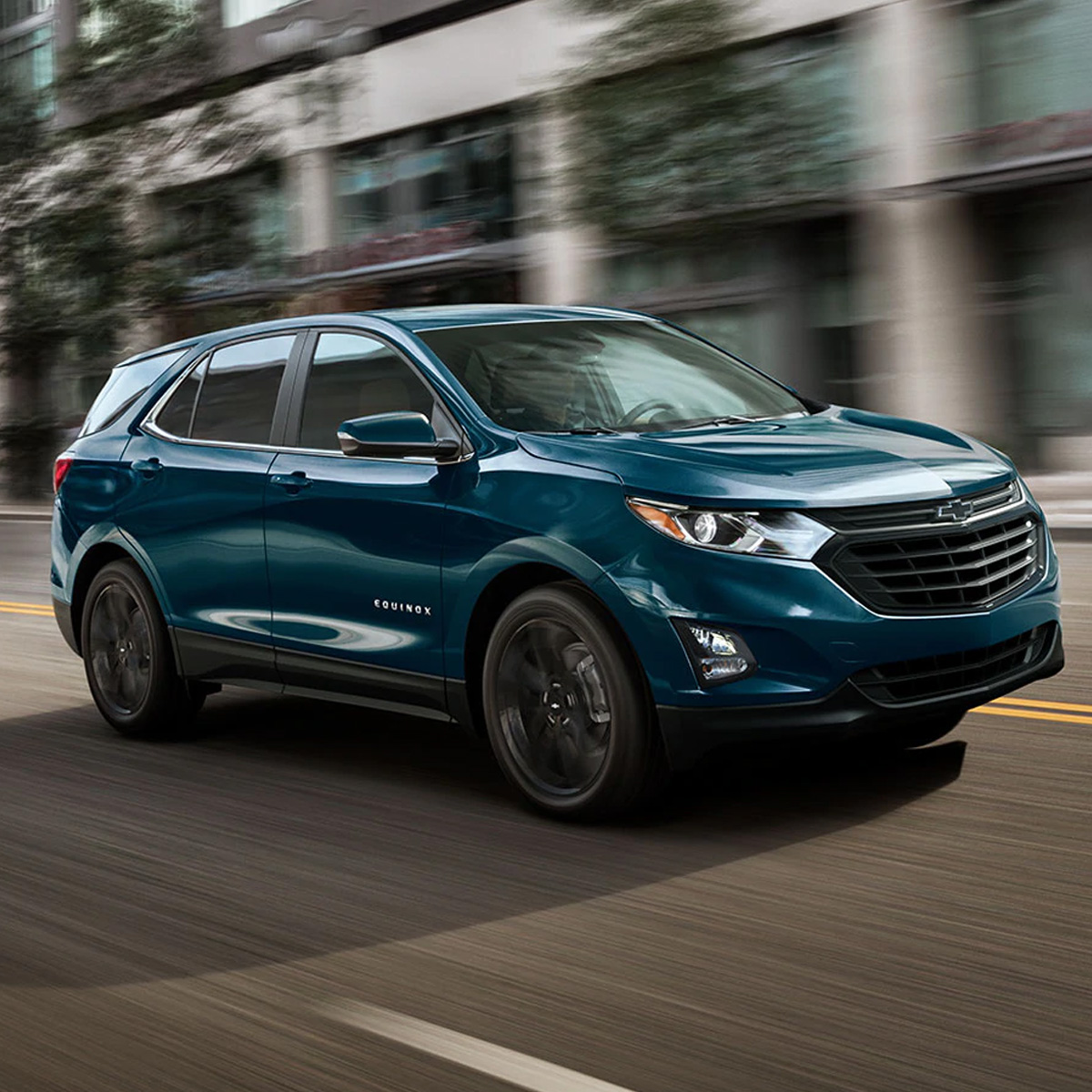 Are Car Dealerships Open on 4th of July?
Not every car dealership in Ohio is open for 4th of July, but Dave Gill Chevrolet will be open with 4th of July Chevy specials available for you. Visit our Chevy showroom at any time this month to take advantage of new Chevy specials and used car sales. When you visit our Ohio Chevrolet dealer, be sure to ask about 4th of July Chevy specials, which include the following: